Hello!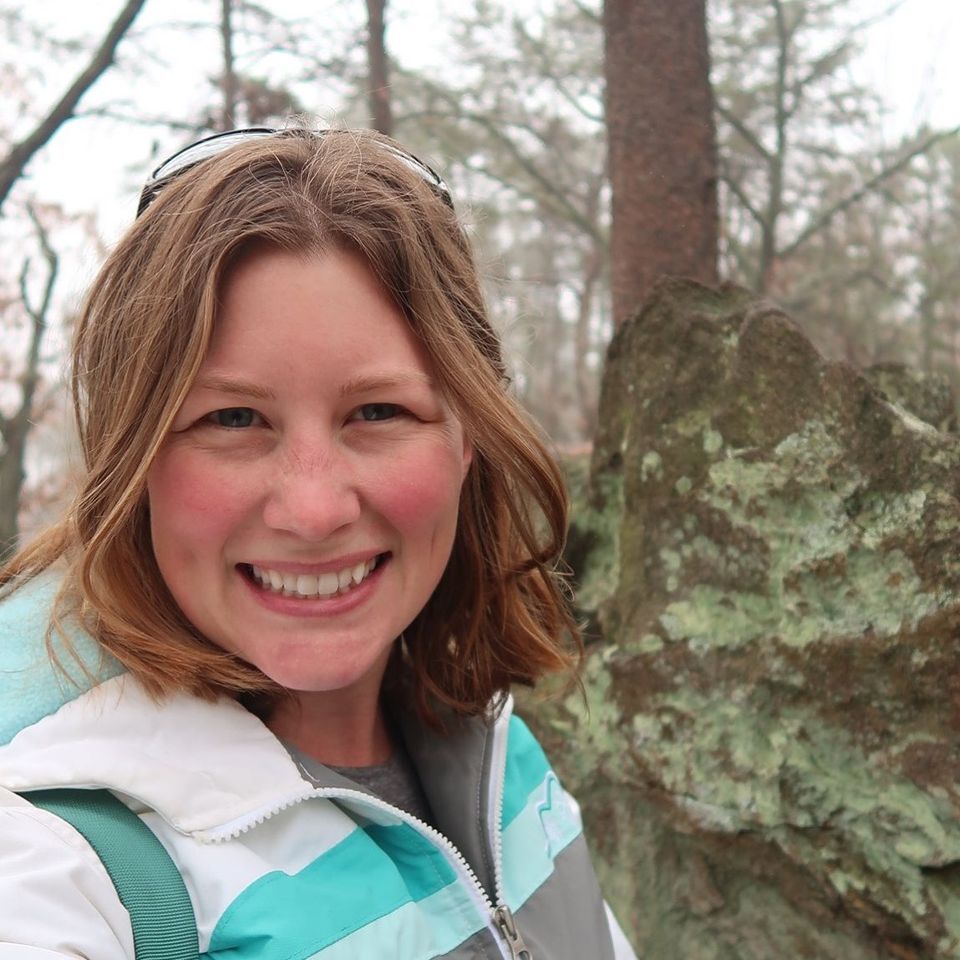 I'm Emily. I live on a 6-acre homestead with my two children, my husband, and our menagerie of animals in Western North Carolina.
Originally from the coast of North Carolina, we moved to the mountains for something different.
When I'm not busy with my children or running the property, I'm an herbalist and founded a youth gardening and composting non-profit. My passion is for historical herbalism, horticulture, and gardens.
This blog focuses on our travels and explorations as I take my children to my home and continue our journey through the coastal communities of both North and South Carolina (and beyond). We'll cover some of the best public gardens you can find, plus the food and history of the areas we love.