The drive down to Surf City was blissfully quiet. My two boys (5 years old and 20 months old) each slept for half of the trip, albeit alternating halves. My dog, a 9-year-old blue heeler/husky mix, sat in the passenger seat, staring out the window in a bit of a panic.
For 5 hours.
Yes, it took us almost 5 hours exactly to reach Surf City from our home in Western North Carolina. Miraculously, we only stopped twice – once for gas and once for emergency donuts.
But finally, we made it to the quaint beach cottage owned by my husband's grandmother.
Grateful to be out of a moving vehicle, the boys began exploring their home for the next few days while I unpacked my car. But it wasn't long before I pulled the boys back into the car, heading across the bridge to Publix.
There are several grocery store options within the area, but Publix is my go-to (I love the variety since we don't have one near us back home). But you can also find an IGA, Food Lion, and Walmart Neighborhood Market – so you have your pick of places. I was a bit rushed with two hangry children, so I didn't get everything I wanted to buy, but I did get some essentials and food for a few days.
I'm sure my bank account was grateful for the quick trip as prices around beach towns always tend to be a bit inflated.
Our day was simple. We ate. We walked to the beach, we rested.
And mostly, we prepared ourselves for the week to come.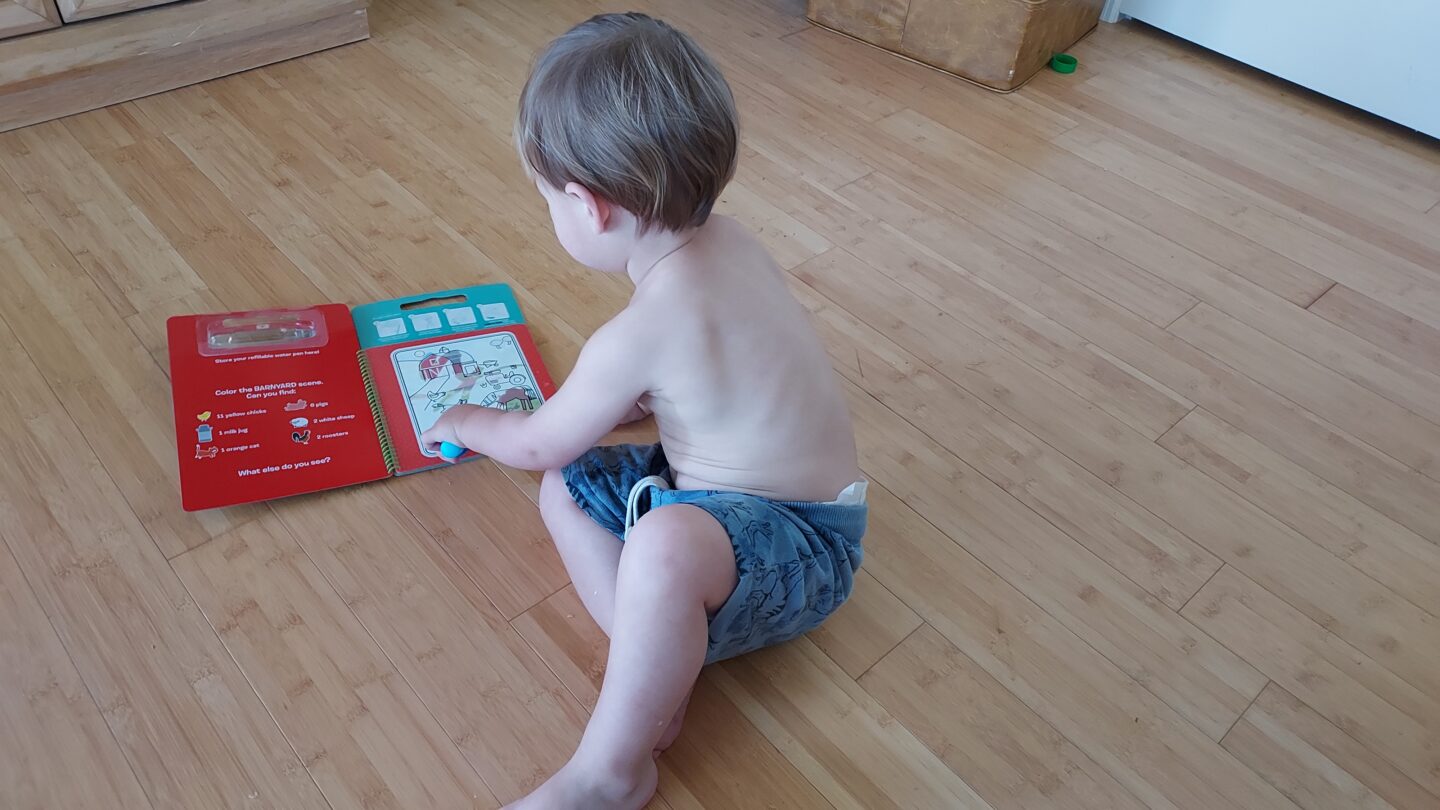 One of the best things about our first little beach excursion is that Caleb instantly made friends with a little girl staying nearby as well. Though we never saw his friend (Cameron) again the rest of the week, they enjoyed collecting shells on this particular day and traded some of their finds before we headed back to our beach house.
Locations Mentioned:
Publix – Arboretum at Surf City
2765 NC Hwy 210 E
Hampstead, NC 28443