After a nearly sleepless night (does anyone ever sleep well the first night in a new place?), we emerged on Tuesday still in good spirits.
When I go on vacation, I like to find a good balance of eating out/eating at home and a good balance of activities – sometimes I have things planned for the day, and other times we simply just go with the flow. We are on vacation, after all, and my biggest goal is to always just spend time with my family, creating those memories.
So on Tuesday morning, we took things slow. The boys ate their breakfast (featuring a fruit salad and yogurt) and Caleb busied himself with creating all the various fairies that he knew of. We tend to keep our food habits fairly similar to how we eat at home.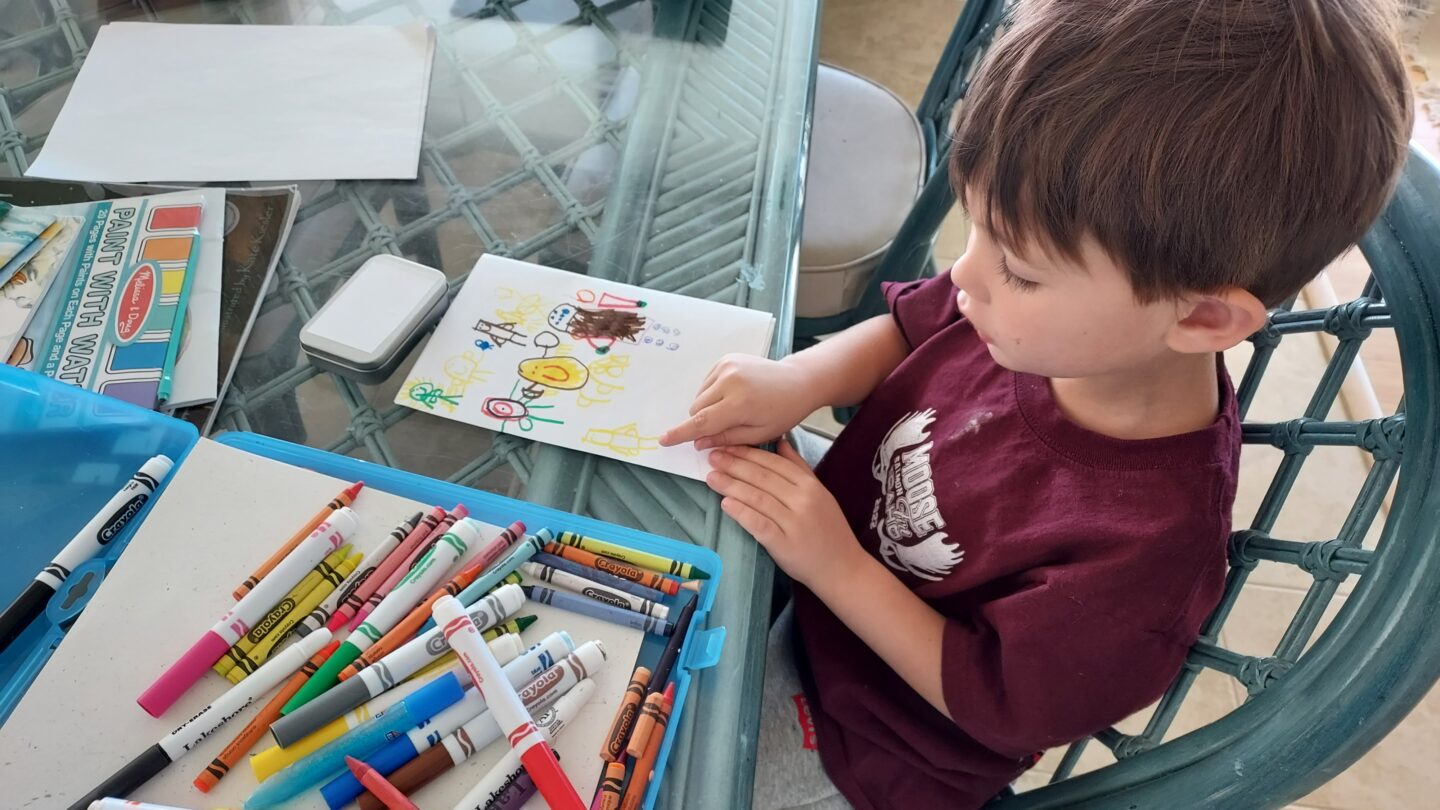 Then, with the boys' bellies filled, we took off to Daybreak Donuts to fill my belly. Formerly known as the Fractured Prune, Daybreak Donuts offers hot, made-to-order donuts with a variety of glazes and toppings. For those of you who have a preference for yeast donuts versus cake donuts, know that Daybreak Donuts is more of a cake donut.
Personally, a donut is a donut and is delicious regardless.
While Daybreak Donuts doesn't quite capture the magic of my all-time favorite donut place – Duck Donuts – it was pretty good. My tip is to eat it while it is hot because it's just not the same when cooled down.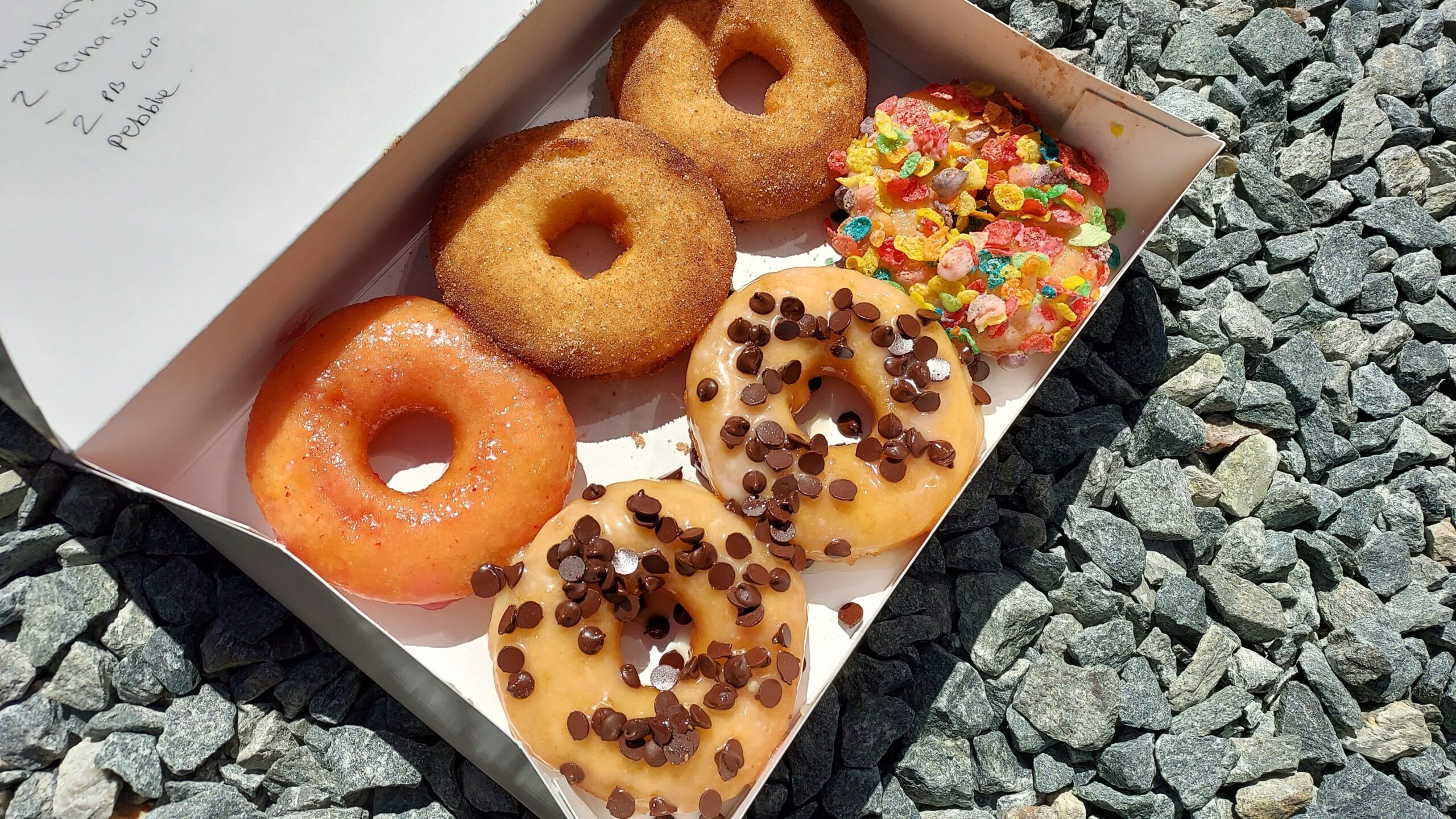 While eating our donuts, we drove down to the Point, Topsail Beach's southernmost tip. It is a beautiful natural area, one that has been under hot debate lately as a Raleigh businessman seeks to develop a portion of it.
Personally, I believe it should be left alone.
Surf City recently implemented paid public parking in a lot of its areas, the Point included. So we decided to park, pay $5 for an hour, and set off on a little adventure.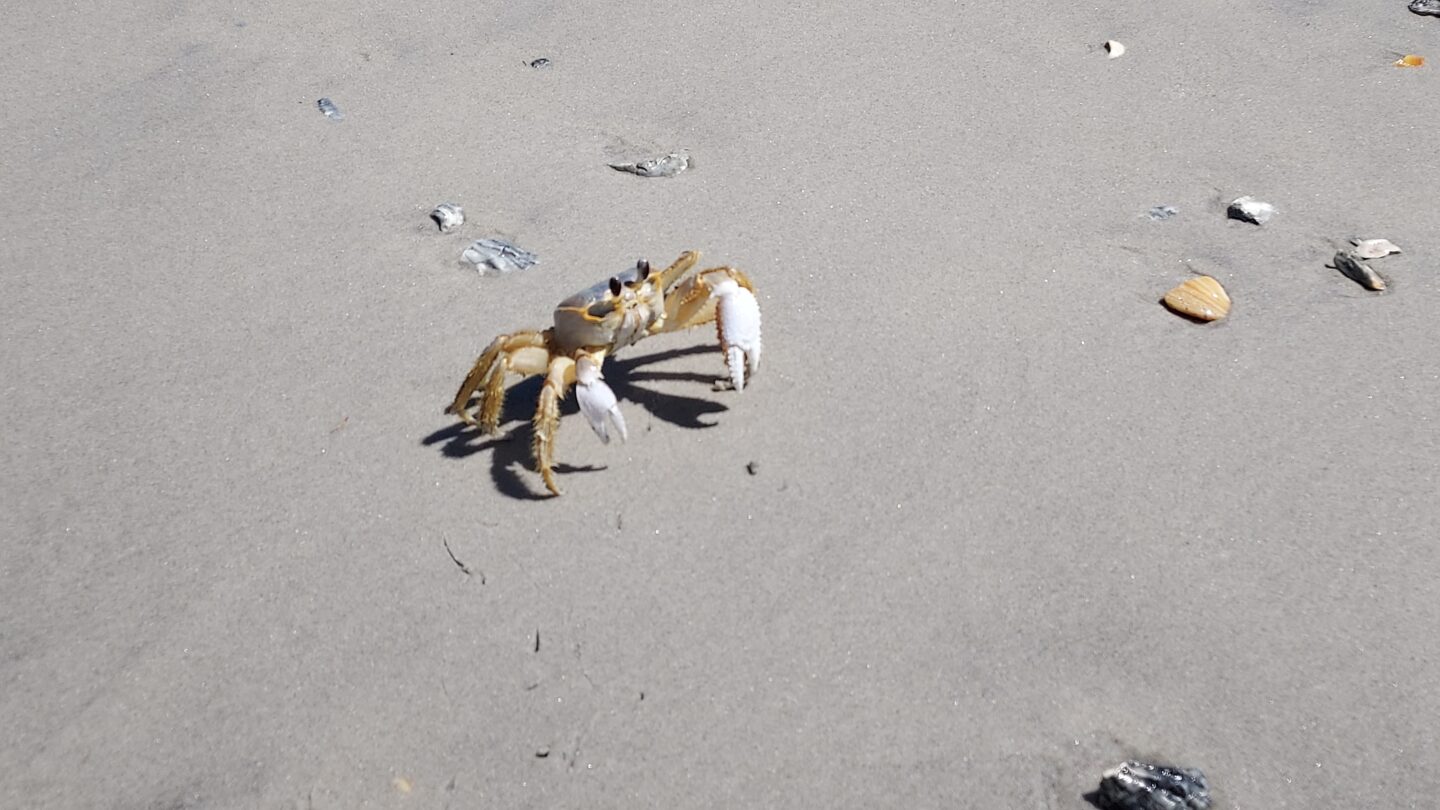 It was an absolutely beautiful walk. Caleb ran most of the way down the beach to where the ocean met the inlet (it was crazy to see how rough it go suddenly) and we found some amazing shells (and other – living – little friends).
One of the things that is the most striking to me about this area is the color of the water. It's almost a turquoise color and it isn't something that I've seen before this far up from the Caribbean. It's certainly not something I've seen at the Outer Banks.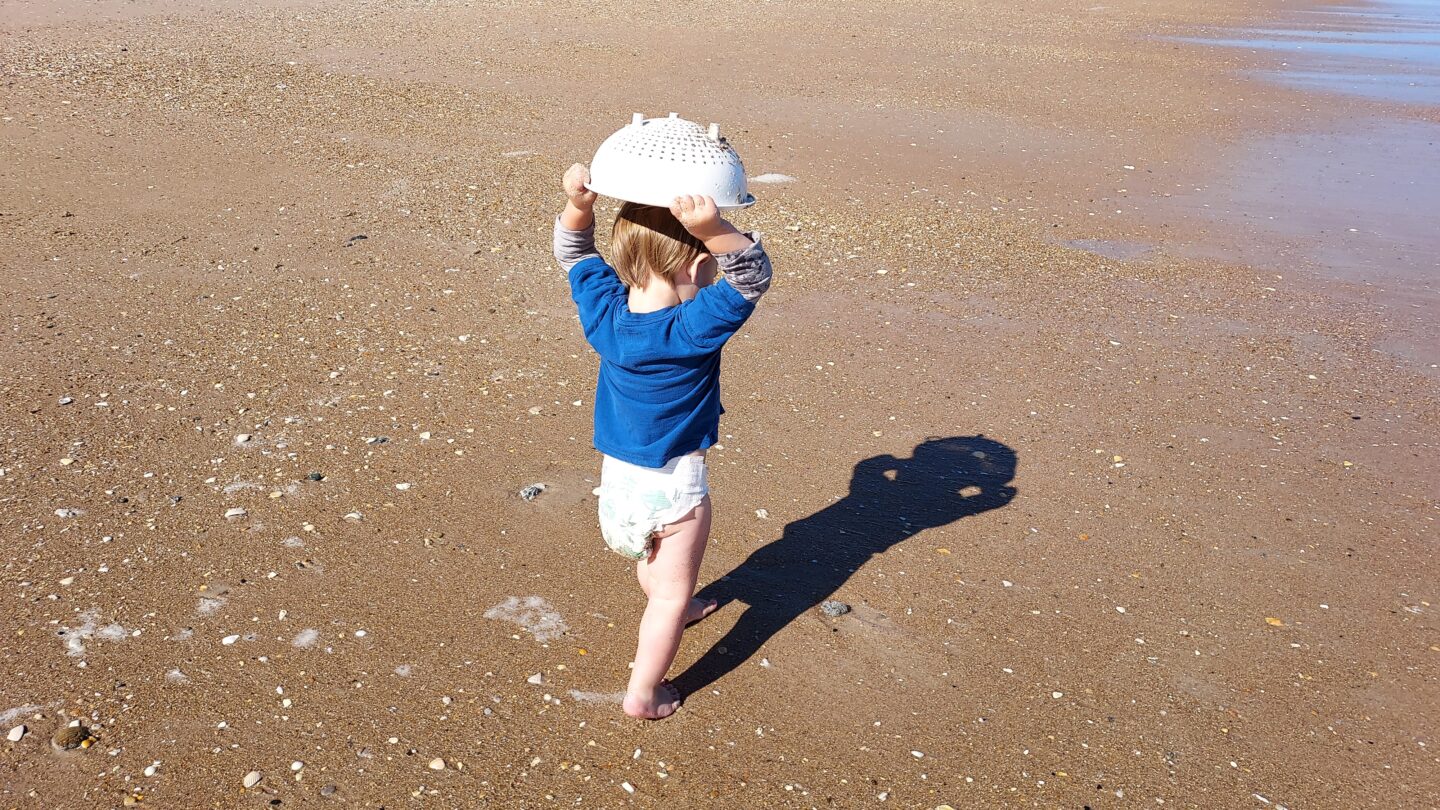 After a simple supper, we walked back over to the beach. At this hour of the day (between 4 and 5 pm), there were some great tidepools for the boys to play in. We discovered a lot of little coquina clams – an amazing stunning clam that you CAN eat (though it requires a bit of work to discover enough to fill your belly).
It wasn't long after this did we return home and settle ourselves in for the night.
Locations Mentioned:
Daybreak Donuts
303 S Topsail Dr,
Surf City, NC 28445