The boys woke up excited on Wednesday for many reasons – the biggest of which was that their grandba, my mother, would be coming down to Surf City to join us. Since she wouldn't arrive until later that day, I decided that we could go on a little adventure to a farmer's market.
After an inauspicious start to the day, involving me locking both my car key and the key to the beach house within the house itself, the boys and I set off to the Farmers Market at Poplar Grove. It was the opening day of their annual market, which allowed us to explore the grounds of the historic site at no charge (tours of the house were not included).
Poplar Grove Plantation is a former peanut plantation turned historical site, located off of Highway 17 in Wilmington. Our State magazine, back in 2013, featured a great little article on some of the specific history of Poplar Grove, Burial and Mourning at Poplar Grove | Our State. I feel that Poplar Grove deserves its own dedicated post, so I won't go into too many details on the plantation itself.
Right next to Poplar Grove Plantation lies the Abbey Nature Preserve, which had been used by the enslaved inhabitants of Poplar Grove for centuries to access the fields they labored in. We did not have the opportunity to visit the nature preserve but look forward to doing so one day.
But back to the farmer's market.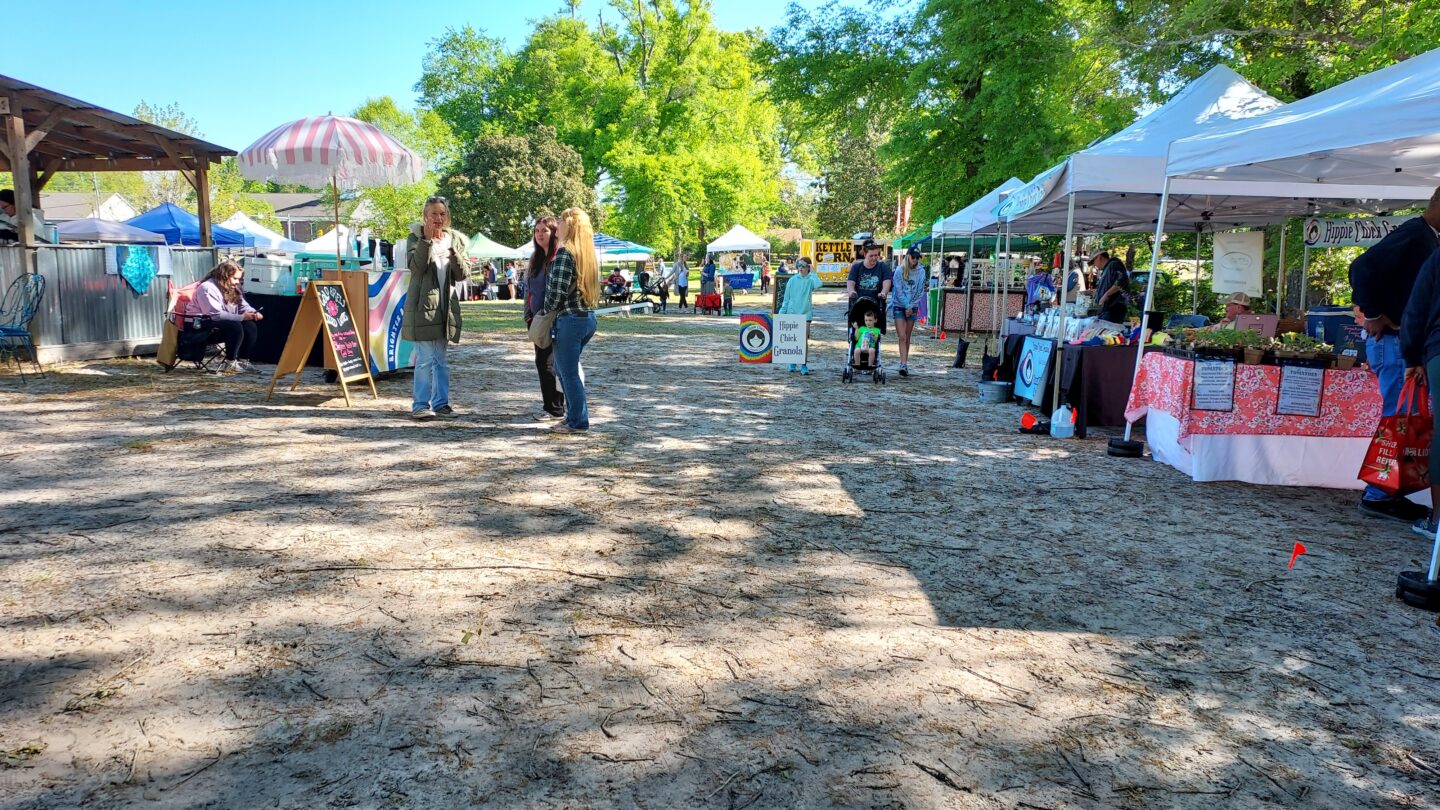 The farmer's market was very well organized and full of a variety of vendors from craft vendors to plant vendors to vendors selling food/food products. Live music played while we were there, making it a truly festive occasion.
We broke away from the market to explore some of the other things on the grounds of Poplar Grove – which included the stables, exhibits, and an herb garden.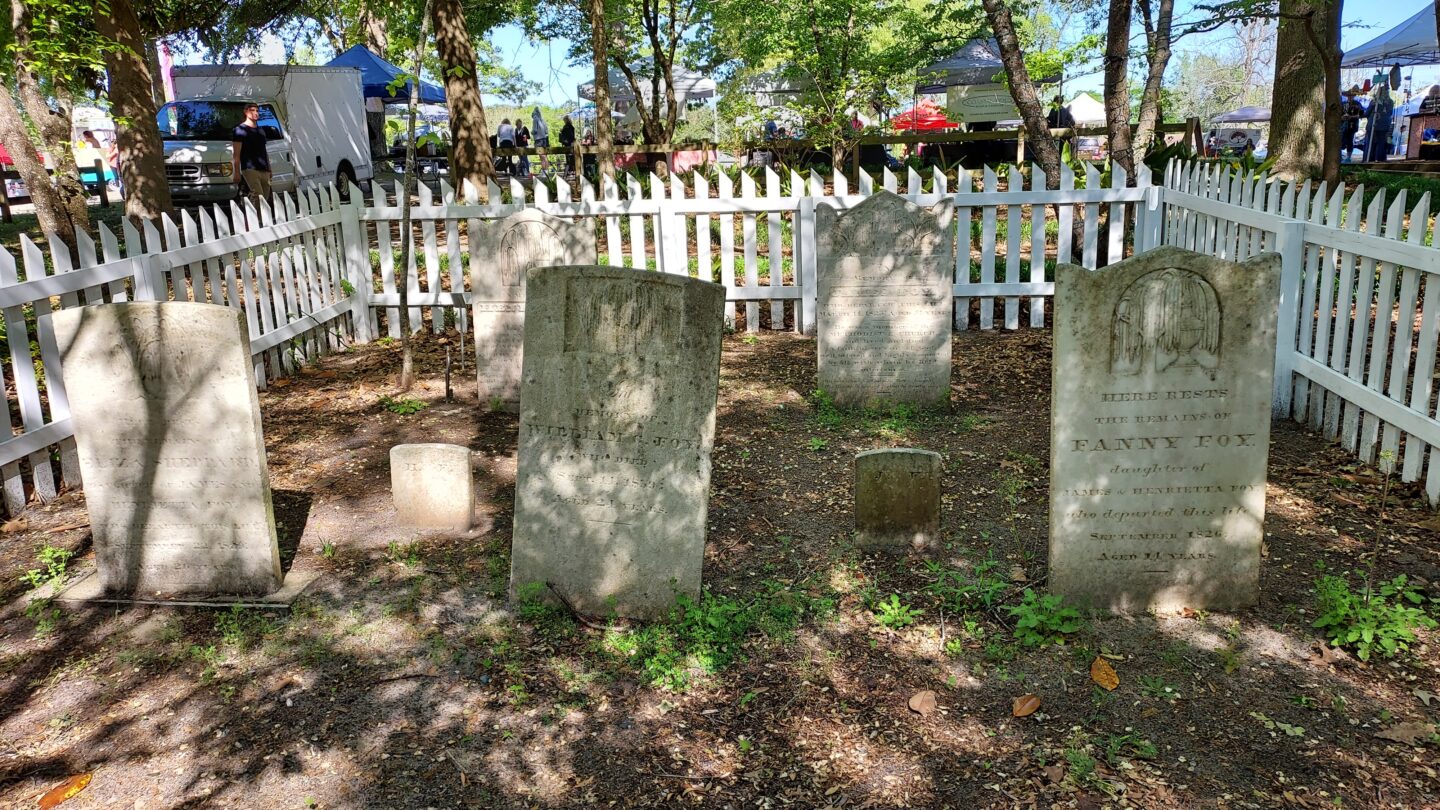 Heading home from the farmer's market, we stopped at Burry Chocolates in Hampstead for a quick pick-me-up. Their handcrafted chocolates are simply amazing, especially the caramel which is melt-in-your-mouth delicious.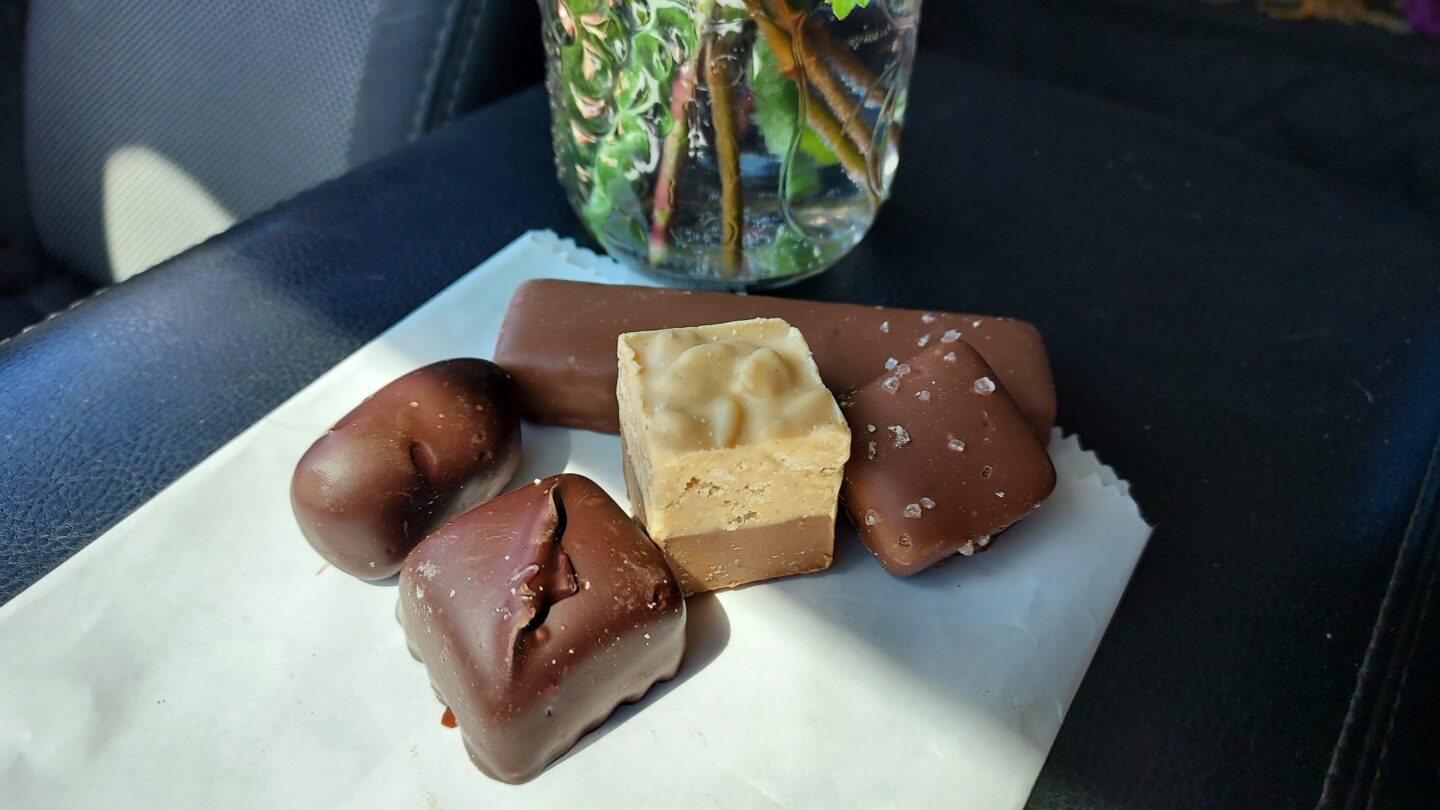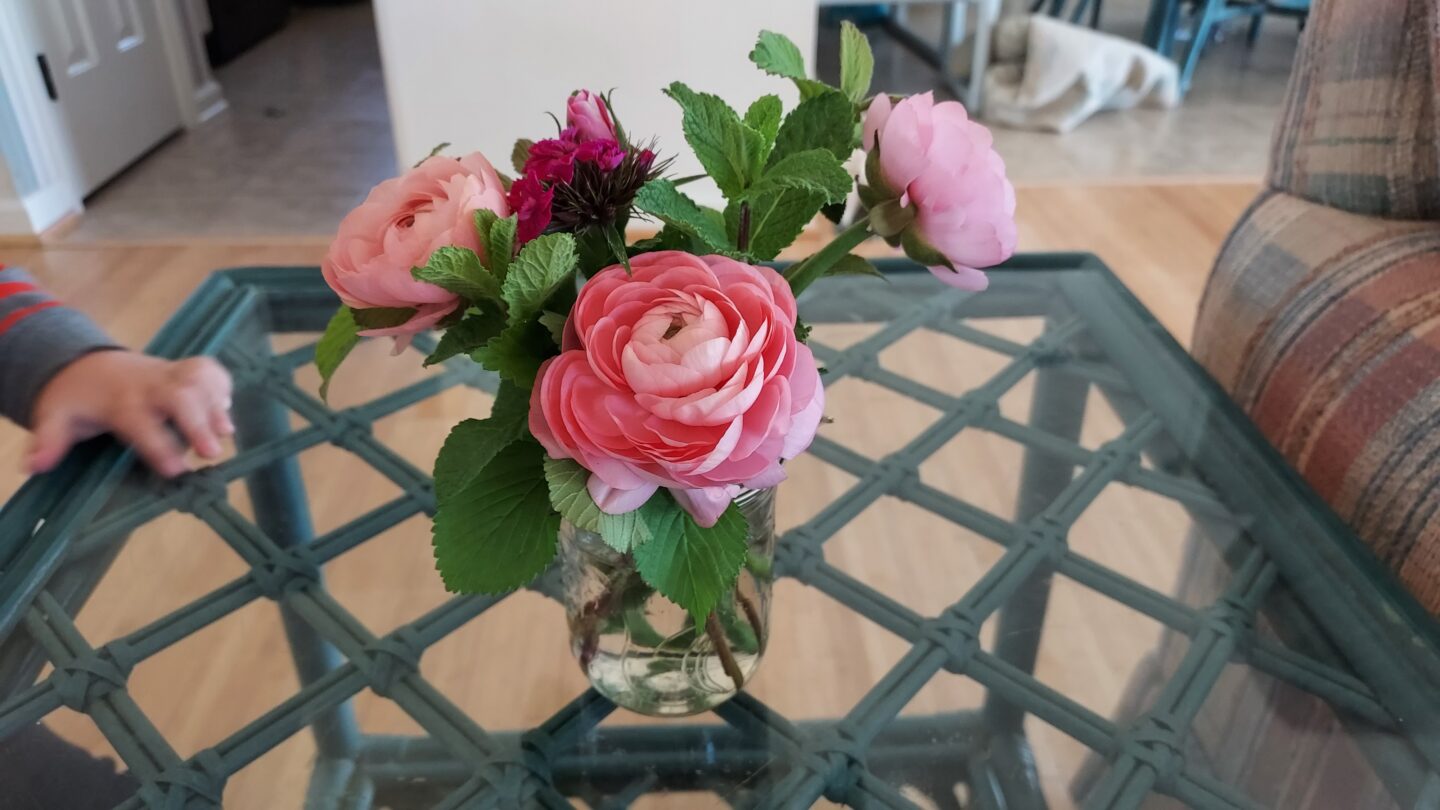 My mom arrived a few minutes after we made it back to the beach house, so the next few hours were simply spent catching up with her.
Eventually, we decided to venture back out and made our way to Bargain Beachwear. While this is just your standard souvenir shop, what makes it unique is the rather large alligator at the entrance, whose mouth you have to pass through to enter. Caleb had been so excited all week to get his picture taken with the alligator (I have a picture of him with that same alligator from our last Surf City excursion about 4 years ago).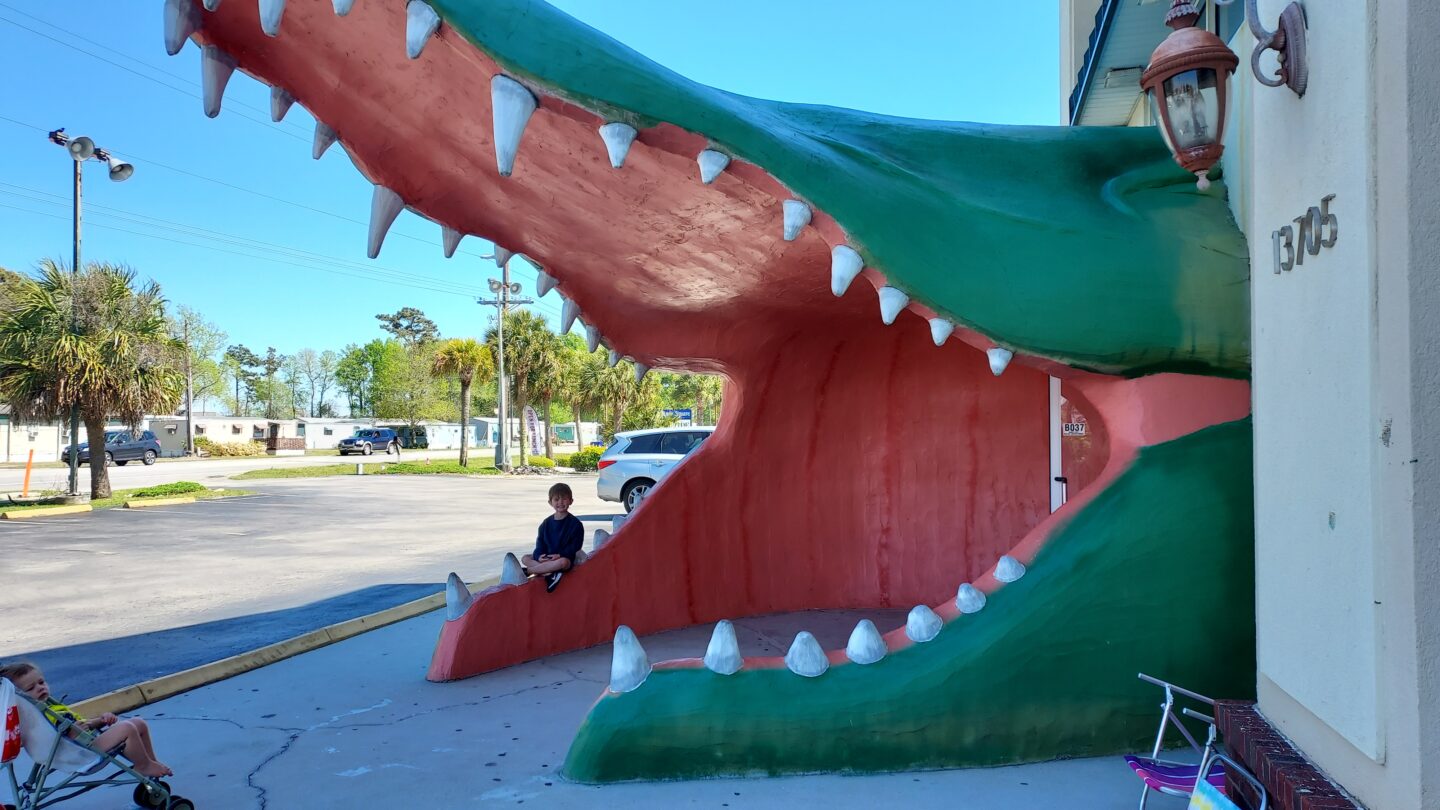 Hungry and craving seafood, we stopped at Surf City Crab Seafood Market for a pound of fresh shrimp, which we took home, steamed, and promptly devoured before spending the rest of our evening relaxing (and watching Caleb and my mom play Minecraft).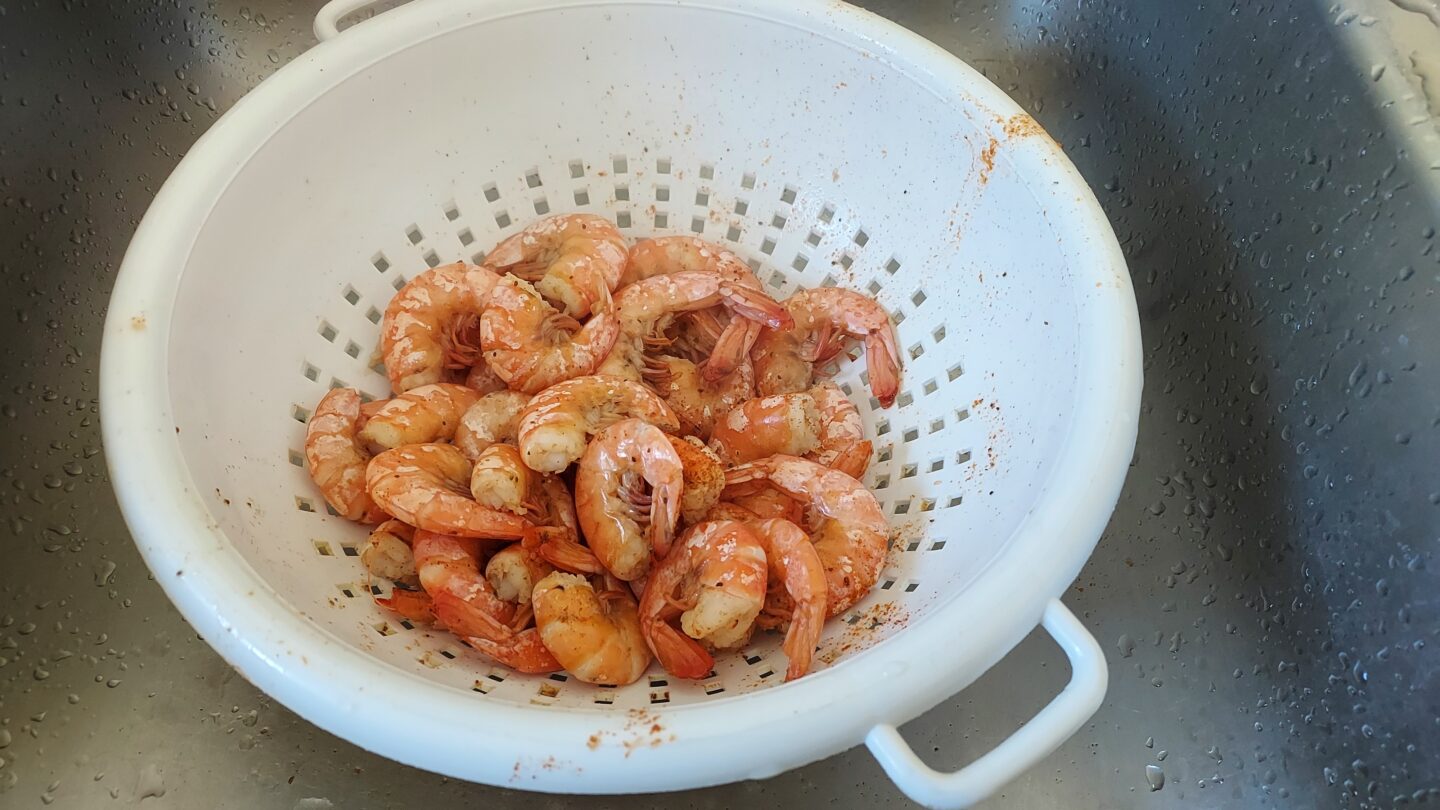 Locations Mentioned:
Burry Chocolates
21572 US Highway 17
Hampstead, NC 28443
Bargain Beachwear
13705 NC-50
Surf City, NC 28445