It's kind of crazy to me that I've owned this domain name since 2016. I lost it – then bought it back (at auction, nonetheless), and yet, haven't done anything with the name. I had grand plans for TEC but it wasn't until we moved away from the coast recently did the idea fully flesh out in my mind.
I was born and raised on the coast of North Carolina in a small town by the name of Edenton. You may have heard from it – the South's Prettiest Little Town. I loved growing up in Edenton. My ancestors were Quakers, some of the original colonists of the area, and so my roots run deep.
I credit Edenton with first igniting my interest in herbalism. As a young child, I grew up visiting the Cupola House gardens. When I was older and worked at the nearby bank, I would spend my lunch break at the gardens, learning all the different varieties as I built my own herb garden at home.
When my oldest son, Caleb, was a toddler, I would share my love of the town with him, showing him the wonderful historic homes and gardens. We would swim in the water, and get orangeades from Blount's Mutal Drug. We would go on day trips to the beach, visit the aquarium, everything that I loved growing up.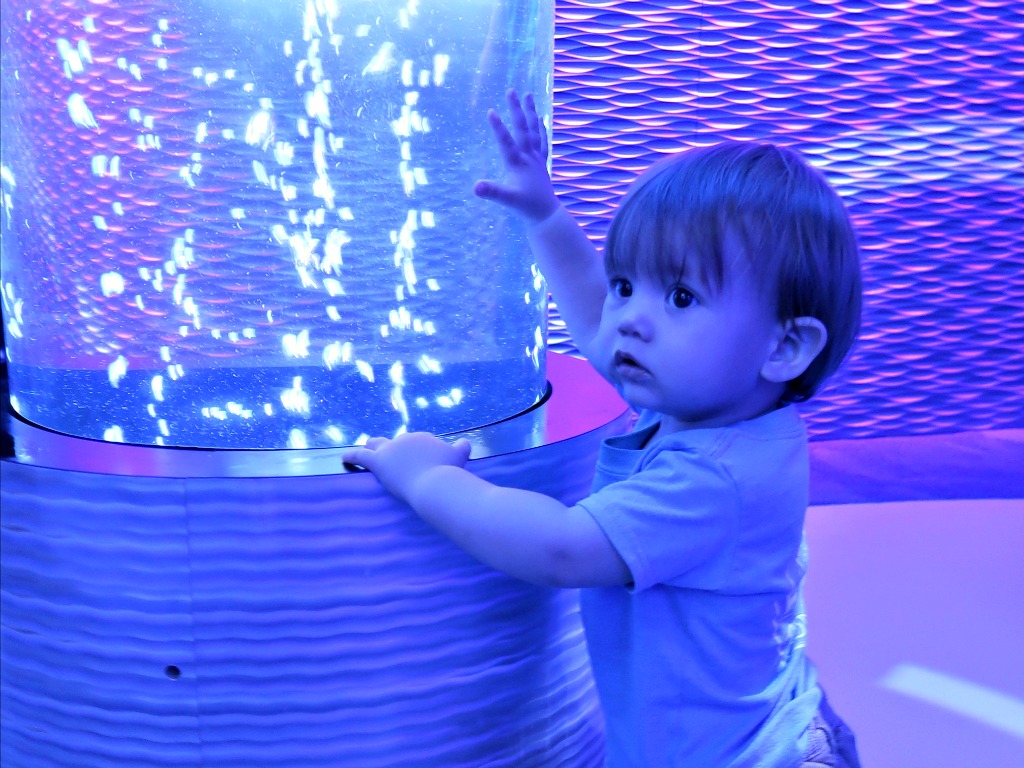 Then we moved to Western North Carolina. An area that I still love, but I don't know if it'll ever truly be home.
My youngest son, Rainey, hasn't had the opportunity to enjoy the coastal life like his brother. While he loves the creeks and streams that surround us in the mountains, he hasn't been able to really enjoy the salty ocean water or the brackish sound I grew up with. He hasn't dived for clams or had the herbaceous scent of the Cupole House gardens waft around him on a warm day.
So that's why now is the time for The Edible Coast to come to light. It's a celebration of my heritage, my love for the area I left behind. It's part food blog, sharing recipes and small-batch products that I love, and part travel blog as I take my children to my home and continue our journey through the coastal communities of both North and South Carolina.
I'm also pulling in my passion for herbalism as I share with you some of the plants that can be foraged on the coast and the history of plants used in the colonial area.